Who are we?
Who are we?
Athene Group is an independent accounting firm with over 80 employees. We are a reliable supporter in finance, payroll and systems. When we work, it is with a focus on digital solutions and personal customer experiences. We work to give you more than historical accounting figures, we are your sparring partner.
With offices in Norway, Sweden and Poland, we offer services to Norwegian and international companies. We work in teams composed of people with different skills so that we can offer the best in payroll, accounting, HR, systems and consulting. With us you will find young talents, passionate entrepreneurs, finance managers, professionally heavy consultants with long experience and skilled system consultants.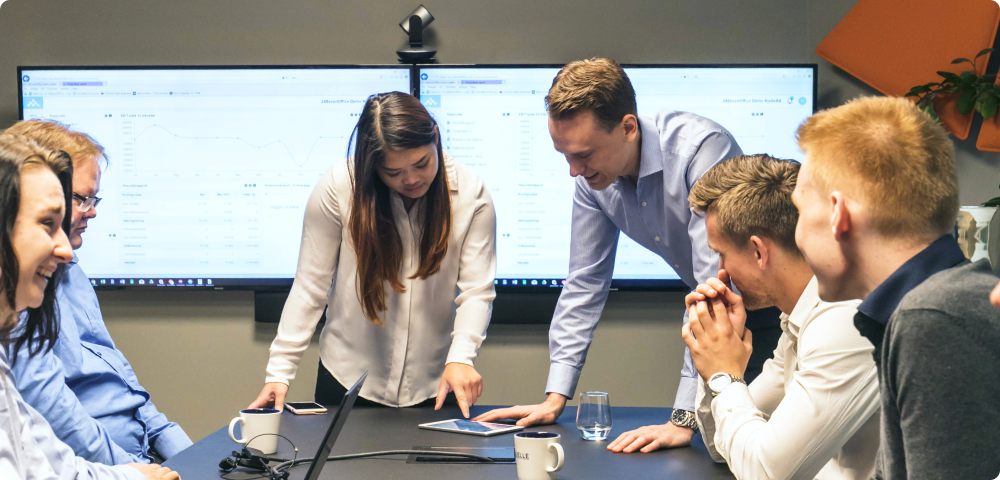 What do we do?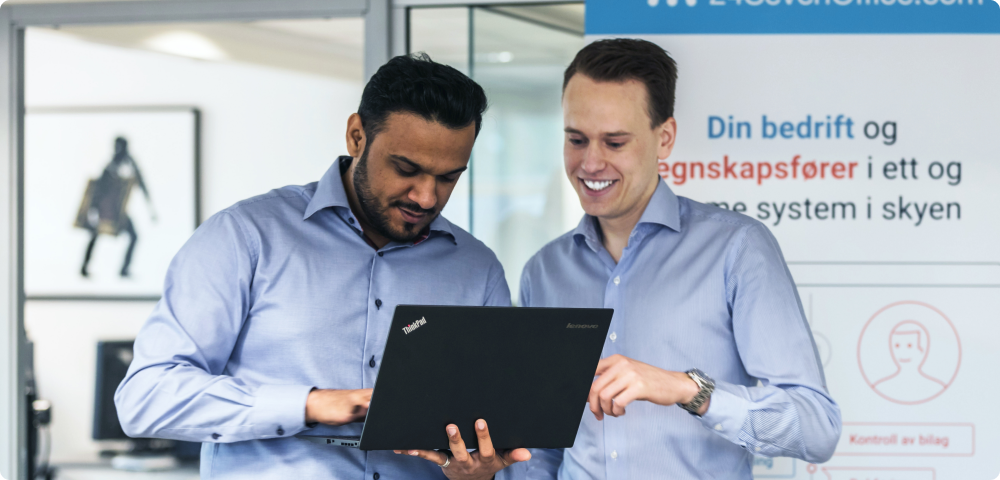 What do we do?
Athene Group offers ERP and accounting systems in addition to accounting and financial services. Since 2006, we have worked with cloud-based accounting systems and focused on the use and development of technology. Our customers are large international groups with complex challenges, medium-sized companies and smaller companies that want a little extra from their accountant. We tailor the solutions and services to your needs and assist with integration to your accounting system.
We have flexible solutions and can offer most things in accounting, finance and consulting. Personal follow-up and effective solutions are always in focus with us.
Why choose us?
Why choose us?
We possess high professional competence and are leaders in the use of technology within our services.
With our system expertise and professional weight, we find the best solutions for you and your business.
We are your personal advisor and professional partner who will give you the follow-up you need!
Contact us for more information.